Applications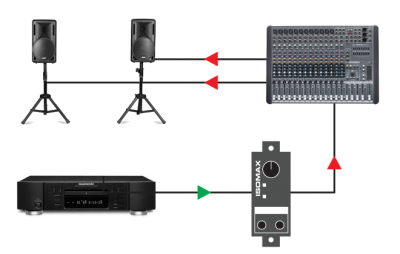 DB-2RM-WP with a CD player
Connect the line level output from your CD player or hi-fi using the convenient RCA jacks to feed the PA system at the far end of the room. Adjust the volume level from the source, the DB-2RM-WP or the mixer channel.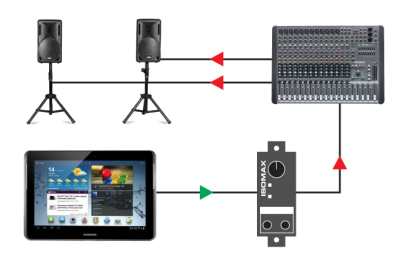 DB-2RM-WP with a tablet
No need to convert from digital to analog! Simply connect the headphone out from your tablet or cell phone to the DB-2RM-WP and let it do the work. Adjust the volume using the convenient front panel level control and sum to mono if need be.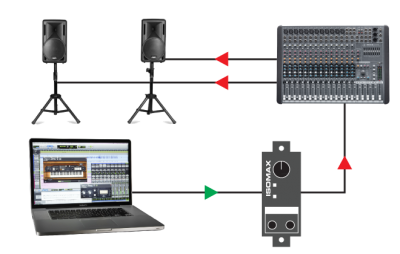 DB-2RM-WP with a laptop
Connect the mini TRS audio jack from your laptop directly to the 3.5mm input on the DB-2RM-WP and it automatically converts the unbalanced signal to a lo-Z balanced line to feed the PA system up to 100 meters away.

Specifications
Specifications
 
Audio circuit type:
Passive transformer isolated
Frequency response:
20Hz – 20kHz
Dynamic range:
>120dB
Noise floor:
-101dBu
Equivalent input noise:
-98dBu
Maximum input:
+20dBu
Phase deviation:
0° @ 100Hz; -3° @ 50Hz
Total harmonic distortion:
0.002%
Input impedance:
Approx 10K with 100K Load
Output impedance:
5k Ohms
Gain:
-3dB
Clip level – output:
+17dBu
Stereo Separation:
>77dB
Features  
Controls:
Level control adjustable passive trim
Mono:
Mixes left and right inputs
Ground lift:
Disconnects audio ground at both terminals
Inputs:
RCA and 3.5mm TRS stereo inputs
Outputs:
Screw down terminals (- G +)
General  
Construction:
14 gauge steel chassis & outer shell
Finish:
Durable powder coat
Size: (L x W x H)
2.42″ x 1,62″ x 4.24″ (61.4mm x 41.1mm x 107.7mm)
Weight:
0.5 lbs (227 grams)
Shipping Size: (L x W x D):
6.25″ x 4.25″ x 3″ (159mm x 108mm x 76mm)
Shipping Weight:
0.65 lbs (295 grams)
Power:
Passive, no power required
Conditions:
For use in dry locations only between 5°C and 40°C
Installation:
Only use in low voltage systems and enclosures
Warranty:
Jensen 3-year, transferable
Specifications are subject to change without notice.
Graphs
Phase Shift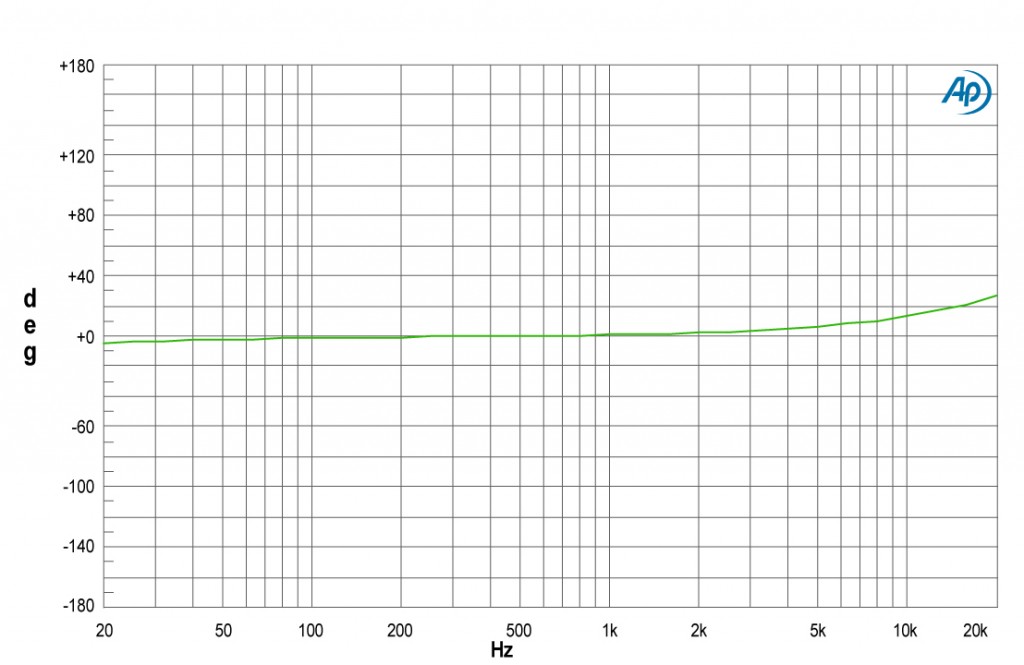 Frequency Response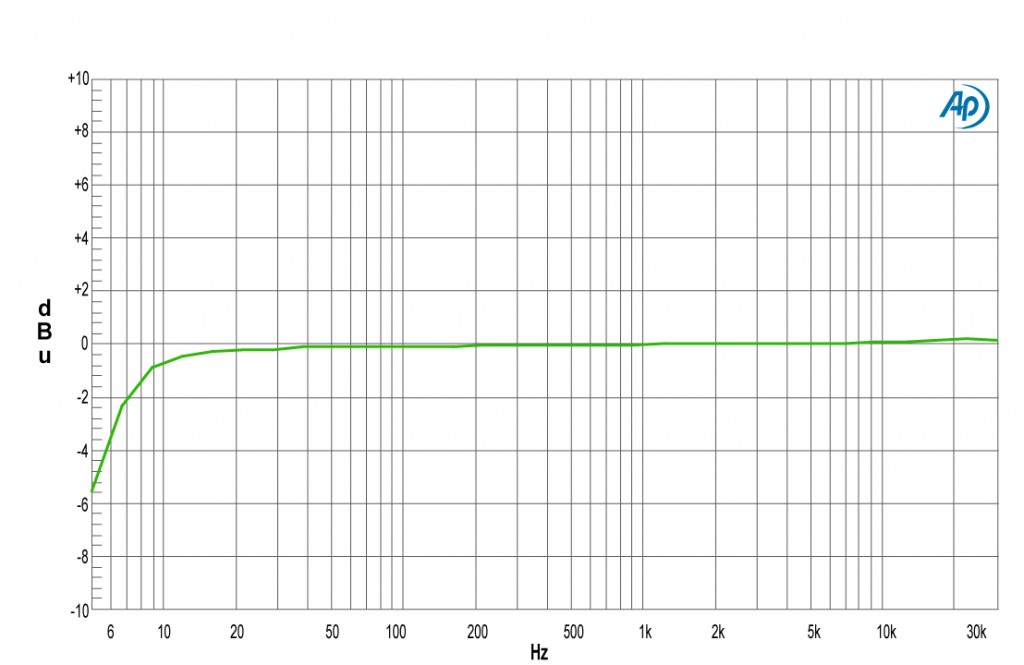 Distortion vs Frequency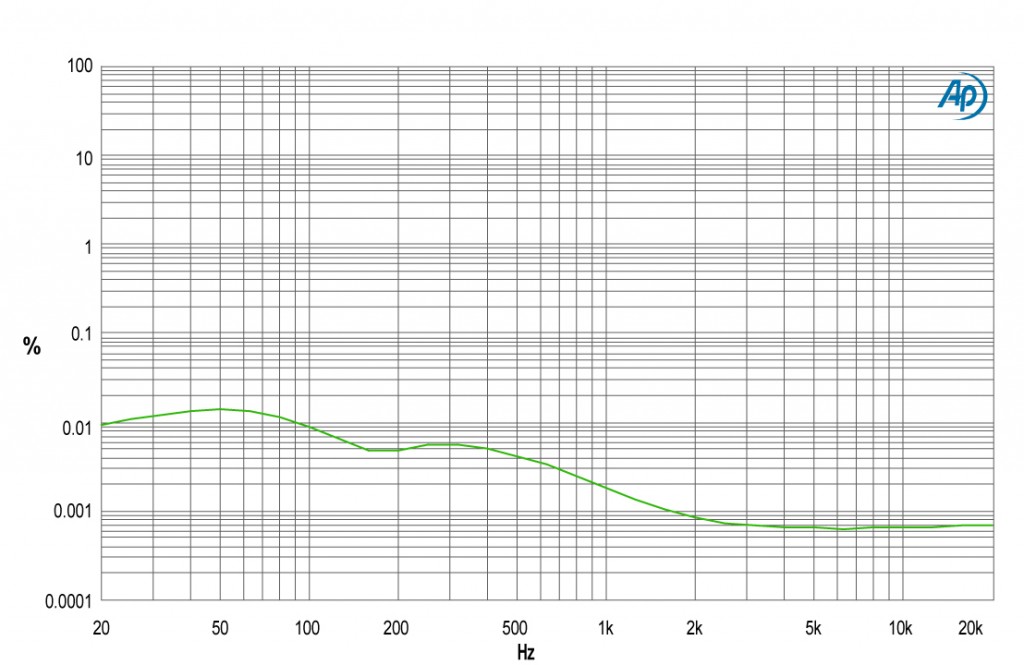 Distortion vs Output