Applications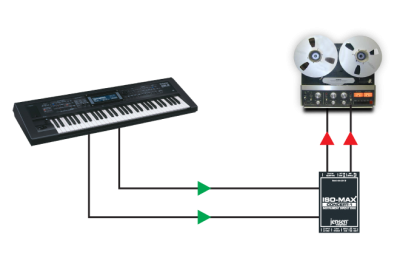 Concert-2 with stereo keyboard
The Concert-2 is designed for stereo devices like keyboards. Simple, straight ahead hookup makes it easy to connect your keys to your recording system for great stereo sound!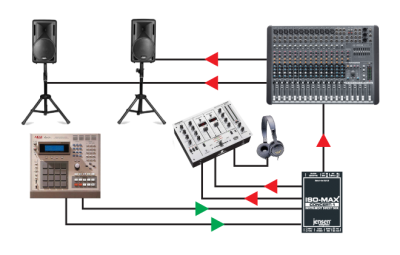 Concert-2 with drums & samplers
Driving the output from a sampler or electronic drum machine to the PA system has never been easier. The Concert-2 delivers plenty of headroom and lets you connect a local DJ mixer too.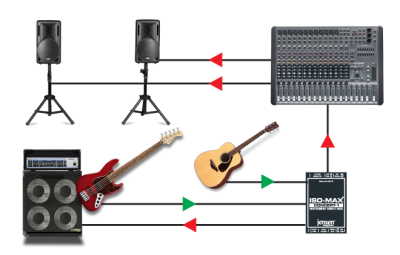 Concert-2 with instruments
Two Jensen Concert-1 direct boxes in one, multi instrumentalists rejoice! The Concert-2 is perfectly well suited for bass, acoustic guitar or just about any instrument with a pickup.
Specifications
PARAMETER
CONDITIONS
MINIMUM
TYPICAL
MAXIMUM
Input impedance, Zi
1 kHz, 0 dBu, test circuit 1
48 kΩ
200 kΩ
Voltage gain
1 kHz, 0 dBu, test circuit 1
-20 dB
-35 dB
Magnitude response, ref 1 kHz
20 Hz, +4 dBu, test circuit 1
-0.25 dB
-0.08 dB
0.0 dB
20 kHz, +4 dBu, test circuit 1
-0.25 dB
-0.07 dB
+0.1 dB
Deviation from linear phase (DLP)
20 Hz to 20 kHz, +4 dBu, test circuit 1

+1.2/-0°

±2.0°

Distortion (THD)
1 kHz, +4 dBu, test circuit 1
<0.001%
20 Hz, +4 dBu, test circuit 1
0.036%
0.10%
Maximum 20 Hz input level
1% THD, test circuit 1
+19.5 dBu
+21.5 dBu

Input common mode rejection ratio (CMRR)

unbalanced source

60 Hz, test circuit 2
80 dB
3 kHz, test circuit 2
40 dB
45 dB
Output impedance, Zo
1 kHz, test circuit 1
135 Ω
142 Ω
155 Ω
Optimal cable length
input*
3 m (10')
15 m (50')
output
30 m (100')
150 m (500')
Temperature range
operation or storage

0°C

70°C
Graphs
Frequency Response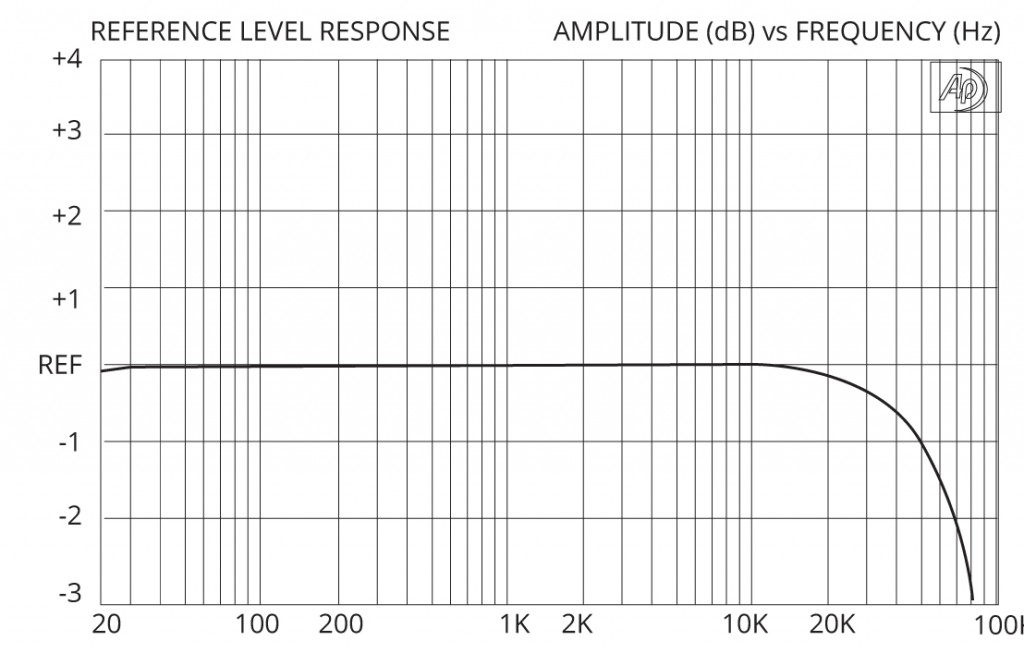 Phase Shift vs Frequency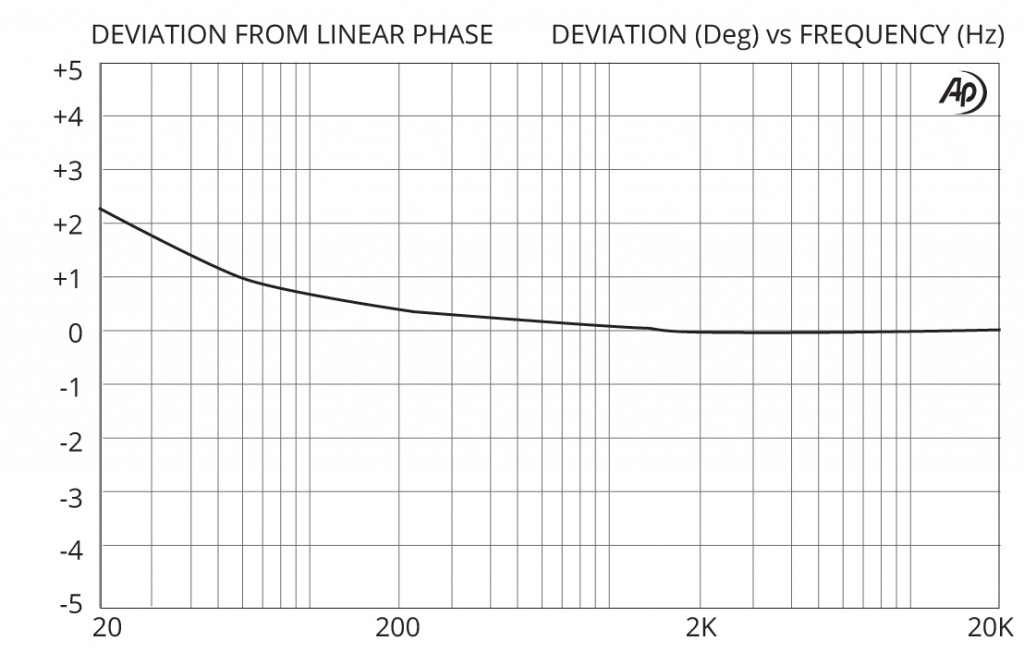 Total Harmonic Distortion vs Frequency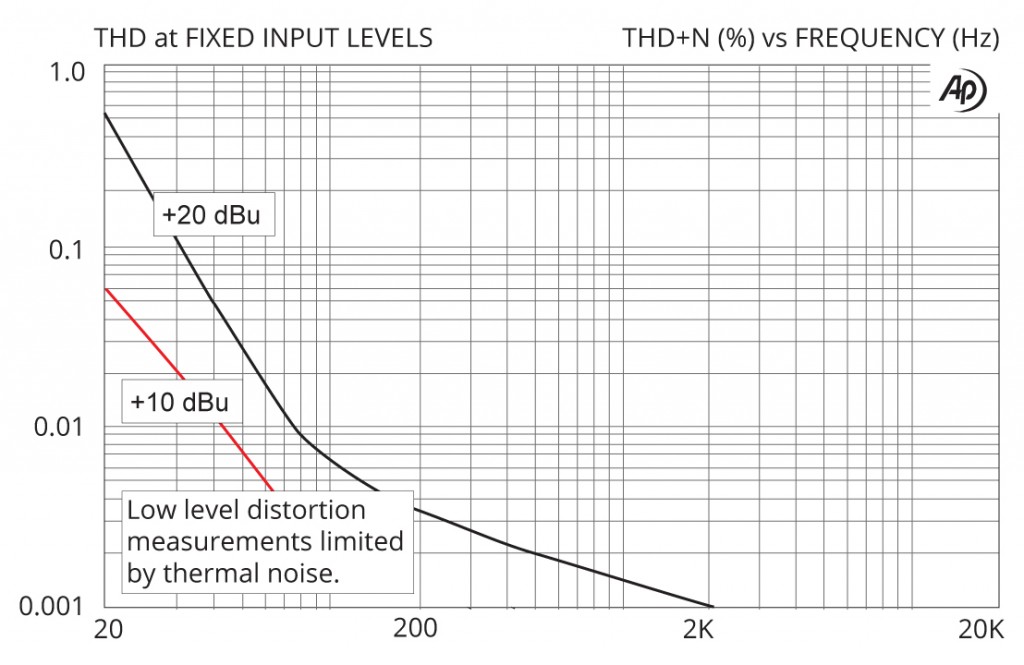 Total Harmonic Distortion vs Input