Applications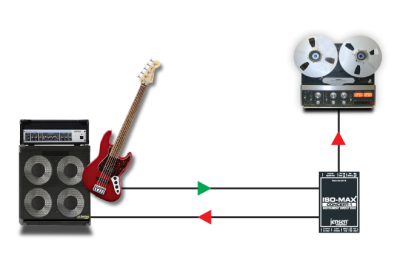 Concert-1 with electric bass
The Concert-1 works great for high output devices like active bass guitars. It is able to handle the huge signal levels from active pickups without distortion and the transformer isolation pevents ground loop hum. The Concert-1 sends the pure sound of the bass to the PA and to the player's amp.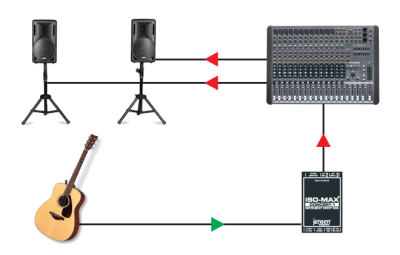 Concert-1 with acoustic guitar
Acoustic guitars can sometimes have sharp sounding active preamps. The Concert-1 naturally smoothes out the transients for a warmer tone. And because the Concert-1 is able to handle loud signals from active pickups, it will not distort. This makes it a great direct box for acoustic guitars.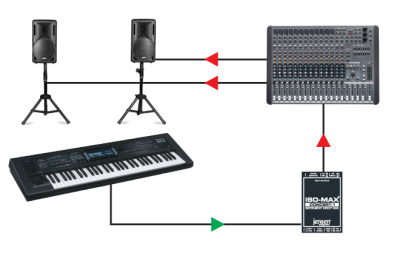 Concert-1 with a Keyboard
Today's digital keyboards are not only very dynamic, they also have a tremendous range from low to high notes. The Concert-1 is able to withstand excessive signal levels at all frequencies without introducing distortion or phase shift so all your patches sound great.
Specifications
PARAMETER
CONDITIONS
MINIMUM
TYPICAL
MAXIMUM
Input impedance, Zi
1 kHz, 0 dBu, test circuit 1
48 kΩ
200 kΩ
Voltage gain
1 kHz, 0 dBu, test circuit 1
-20 dB
-35 dB
Magnitude response, ref 1 kHz
20 Hz, +4 dBu, test circuit 1
-0.25 dB
-0.08 dB
0.0 dB
20 kHz, +4 dBu, test circuit 1
-0.25 dB
-0.07 dB
+0.1 dB
Deviation from linear phase (DLP)
20 Hz to 20 kHz, +4 dBu, test circuit 1

+1.2/-0°

±2.0°

Distortion (THD)
1 kHz, +4 dBu, test circuit 1
<0.001%
20 Hz, +4 dBu, test circuit 1
0.036%
0.10%
Maximum 20 Hz input level
1% THD, test circuit 1
+19.5 dBu
+21.5 dBu

Input common mode rejection ratio (CMRR)

unbalanced source

60 Hz, test circuit 2
80 dB
3 kHz, test circuit 2
40 dB
45 dB
Output impedance, Zo
1 kHz, test circuit 1
135 Ω
142 Ω
155 Ω
Optimal cable length
input*
3 m (10')
15 m (50')
output
30 m (100')
150 m (500')
Temperature range
operation or storage

0°C

70°C
Graphs
Frequency Response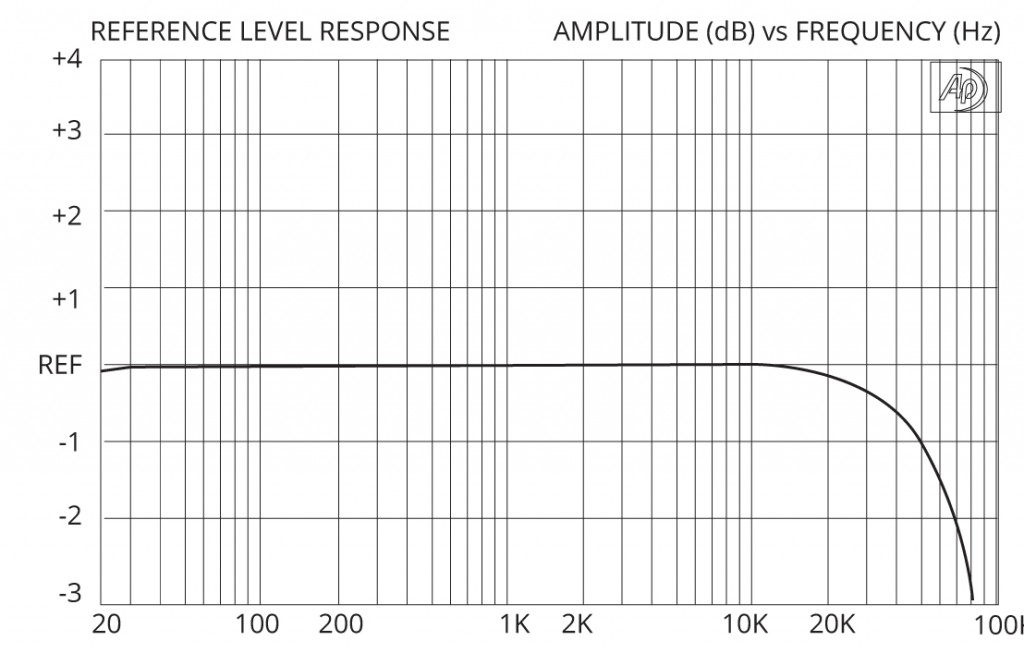 Phase Shift vs Frequency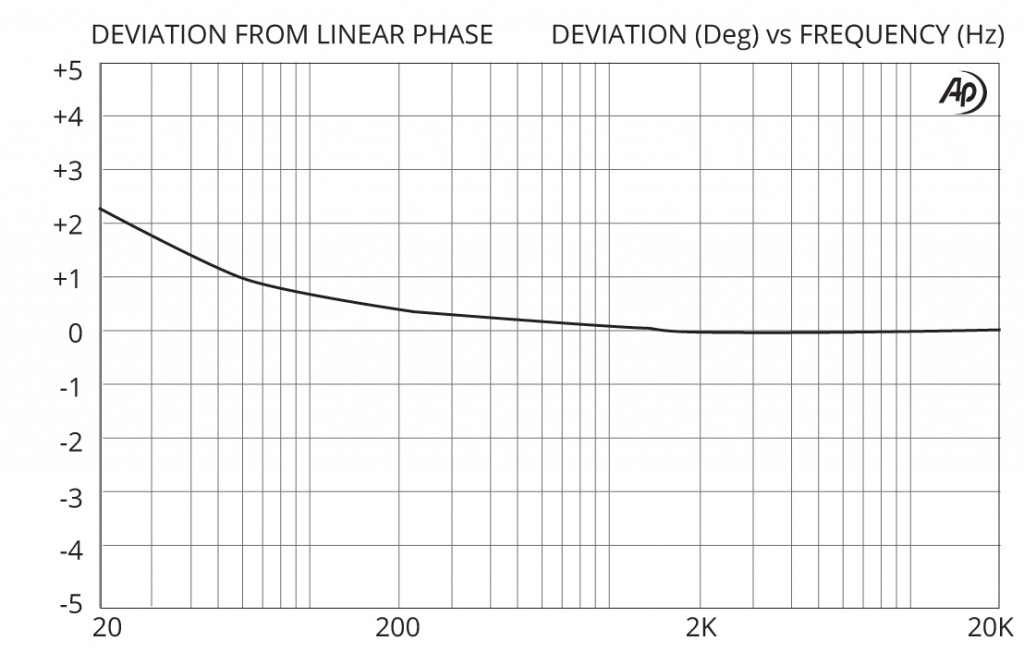 Total Harmonic Distortion vs Frequency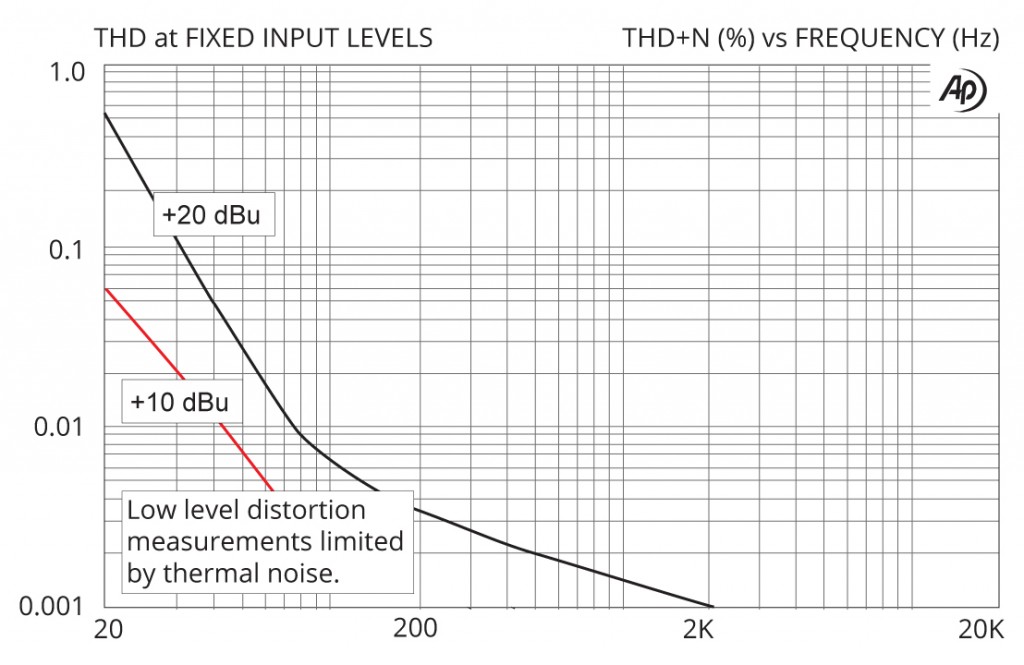 Total Harmonic Distortion vs Input